Our Team
We are stronger together
Our greatest strength is our team of highly skilled, adroit individuals (including many ex-Veterans), who deliver for our customers on a daily basis. Our people are innovative, resourceful and dynamic - capable of finding solutions to the most complex tasks.

We are committed to growing as a company, and providing great opportunities for our team to grow with us. Whether you are looking to embark on a career in the private sector, are interested in joining a scaling business, or value working in a team that has the same ethos as you, we would love to get to meet you. Why don't you drop us a line today.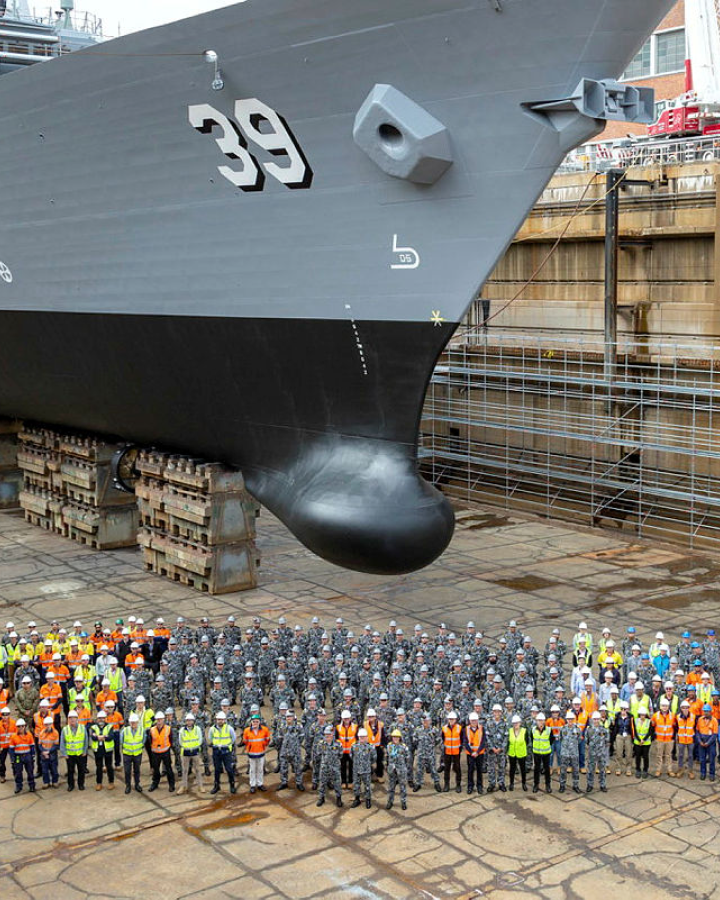 Our Team
We are committed to the 5R's of growing the defence industry
Retain the skills of ex-Defence specialists, using their knowledge to solve complex problems.

Return skilled Defence professionals from other industries, offering more flexibility and opportunities for growth.

Regenerate the STEM skills required to deliver sovereign combat systems through our Graduate Program.

Renew the skills of staff, allowing them to transition out of Defence, return to the sector, or find new roles that make the most of their skills.

Retrain businesses from other industries, passing on defence knowledge and preparing them to serve Defence in the future.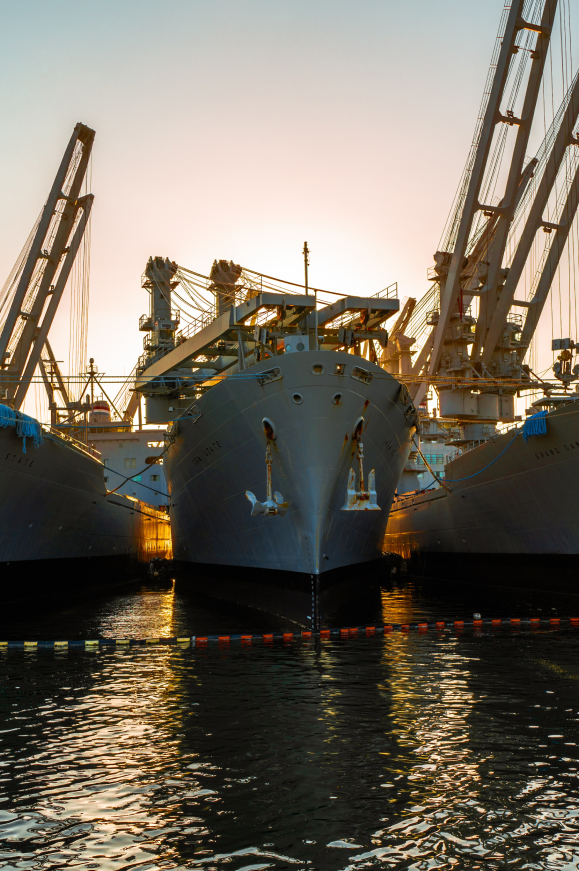 Our Team
Working with us
The ADROITA team is made up of ex-Defence professionals, engineers, consultants and graduates; all working together to engineer success for sovereign capability with Defence or in support of Australian businesses. Rather than simply advertising jobs, we find highly skilled people and match them with work that is interesting, challenging and makes the most of their diverse capabilities.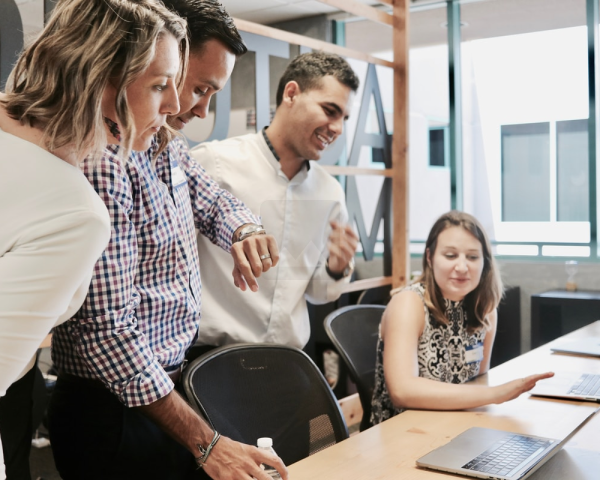 Register Your Interest
We are always looking for new talent
We are always looking for talented individuals who want to work with us - why not fast track your enquiry by submitting your resume or LinkedIn profile, or book in for a confidential discussion with us here?
Job Openings
Current job openings at ADROITA
Combat Systems Engineer
Are you interested in a career with us? Download the job description below to find out more.
FIND OUT MORE
Recent Hires
Meet the newest members of the ADROITA team
SUBSCRIBE
Subscribe to our Newsletter