Our approach
Futureproof your business
Now, more than ever, Australian businesses need to secure supply chains and become more resilient. By using your latent capability and talent, you can futureproof your workforce, your revenue and your viability.
Let ADROITA help your business tap into the $270 billion investment that the Australian Defence Force has committed to over the next 10 years. Our expertise as ex-military professionals helps you develop the strategy to secure defence contracts or find new defence opportunities that would suit your business.
The ADROITA Advisory team will work with you to understand the capabilities you have to offer Defence. We can help you overcome the barriers to access the market including time and money costs, accessibility to what is essentially a closed shop, and a deep understanding of the complex nature of the Defence industry.
If you want to take the first step to entering the defence market, contact ADROITA today.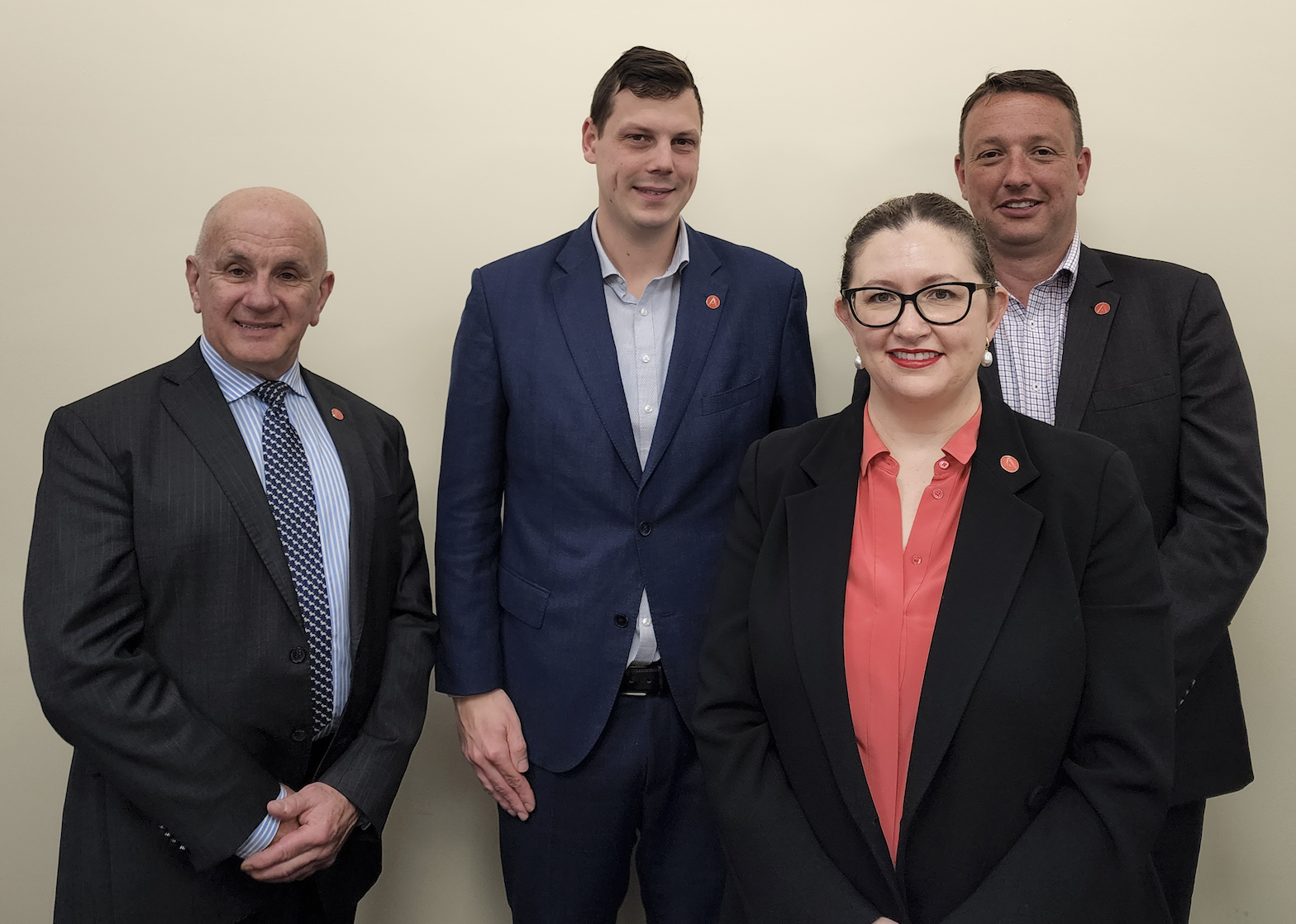 Testimonials
Real Stories from Real Clients
I have no hesitation in recommending Sarah and her team at ADROITA. It is absolutely clear that Sarah is well known and very well respected in the Defence community first with the Navy, but also the Army, Air Force and Border Force. Sarah will continue to be a key advisor to GME in building and actioning its Defence procurement strategy. 
Director, GME Pty Ltd.
I truly believe your services matter to the SME space and defence, and if sovereign capability can be developed as imagined, that is a great vehicle for social impact through more meaningful and skilful work for everyday Australians.
General Manager, LA Services
There is no chance that we would have been able to achieve such extensive quality outcomes in such a short space of time without our partnership with ADROITA. Among our achievements has been to successfully position our first ever defence contract, a process we had found very challenging to even know how to commence. I cannot recommend ADROITA highly enough. 

Former CEO & Managing Director of GME Pty Ltd.
Halliday Engineering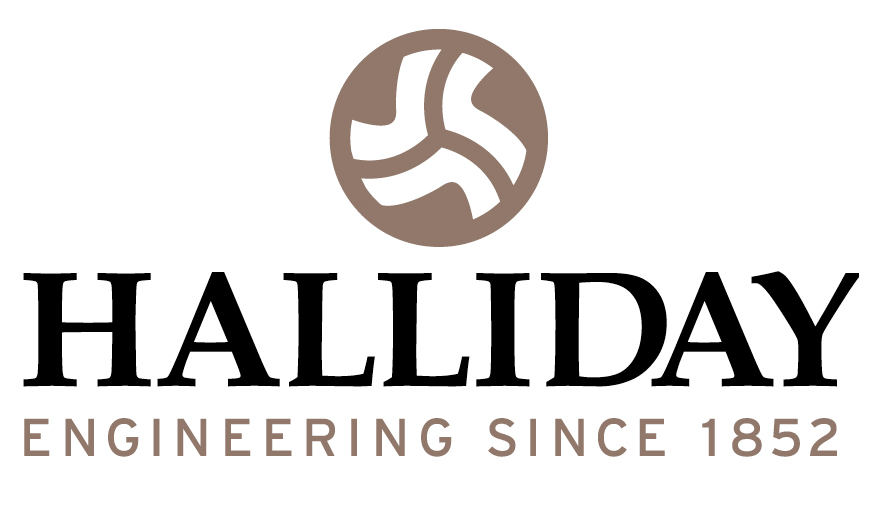 Halliday Engineering
Halliday Engineering is a sixth-generation Australian-owned engineering business specialising in the maritime domain. When ADROITA started working with Halliday Engineering, they were already working in the Defence sector for a limited number of Defence primes. Halliday Engineering was at a tipping point with their Defence work. 
See Full Case Study
GME
GME
 GME is a VHF/UHF radio, emergency beacon, and antenna manufacturer with a 60-year history of delivering to Australia's commercial and consumer sectors. GME started exploring Defence in 2019, engaging ADROITA to develop a Defence Strategy for their business, recognising the forecast growth in the Defence sector in Australia.
See Full Case Study
WHITE PAPERS
Your detailed insight into Defence