OUR Capabilities
How ADROITA solves complex problems
ADROITA is a sovereign combat systems integration and technical services business, able to work with Defence and Prime contractors to solve complex engineering challenges.
Our engineering capabilities include Combat Systems Engineering, Integration Engineering, Systems Engineering, Maritime Engineering, and Sustainment Management. We have created a strong and unique culture underpinned by key values including Trust, Judgement, Innovation, Curiosity, Problem-Solving, Playing as a Team and an Attitude of Service.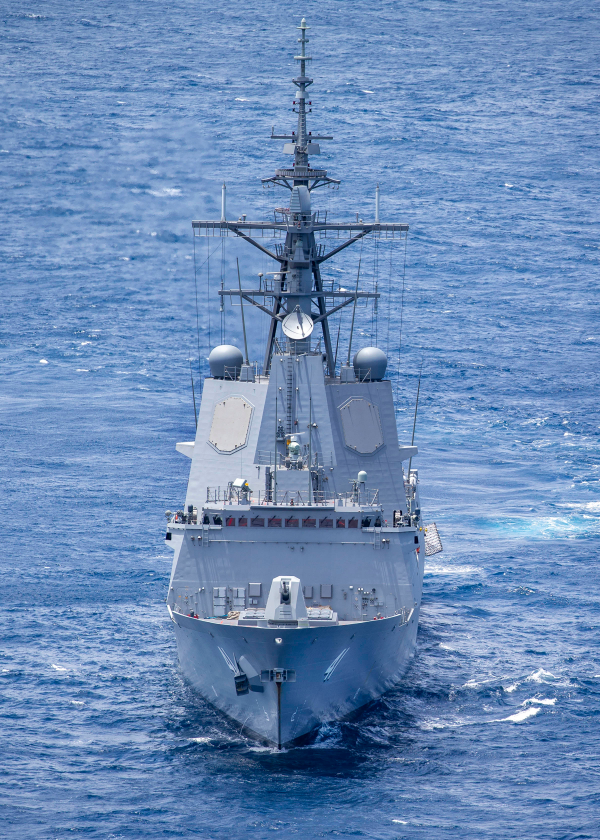 Testimonials
Real Stories from Real Clients
I have no hesitation in recommending Sarah and her team at ADROITA. It is absolutely clear that Sarah is well known and very well respected in the Defence community first with the Navy, but also the Army, Air Force and Border Force. Sarah will continue to be a key advisor to GME in building and actioning its Defence procurement strategy. 
Director, GME Pty Ltd.
I truly believe your services matter to the SME space and defence, and if sovereign capability can be developed as imagined, that is a great vehicle for social impact through more meaningful and skilful work for everyday Australians.
General Manager, LA Services
There is no chance that we would have been able to achieve such extensive quality outcomes in such a short space of time without our partnership with ADROITA. Among our achievements has been to successfully position our first ever defence contract, a process we had found very challenging to even know how to commence. I cannot recommend ADROITA highly enough. 

Former CEO & Managing Director of GME Pty Ltd.